Mechanical Machining
My first contact with mechanical and electrical was in 2007 when I was 14 years old. I joined in a technical school called SENAI "ROBERTO SIMONSEN". I studied there for 3 years and they offered a course called Mechanical Machining for students enrolled in high school. At first glance, I fell in love for engineer stuff. My goal was to build my own robot; however, I was just 14 years old and I did not even know where to begin.

The course consists of several classes to train the students to be able to control diverse machines, such as milling, Turning and Grinding. The classes I took were: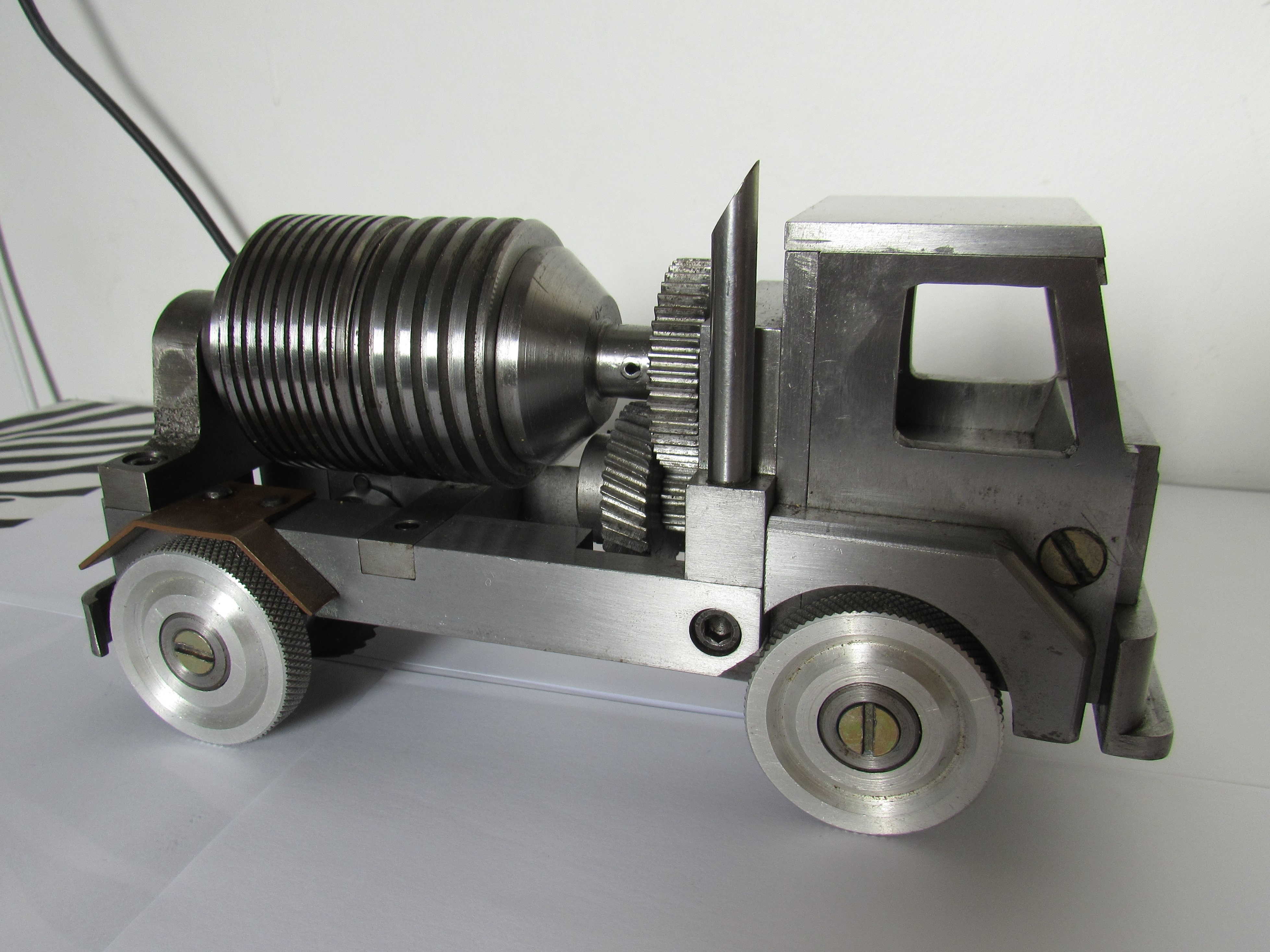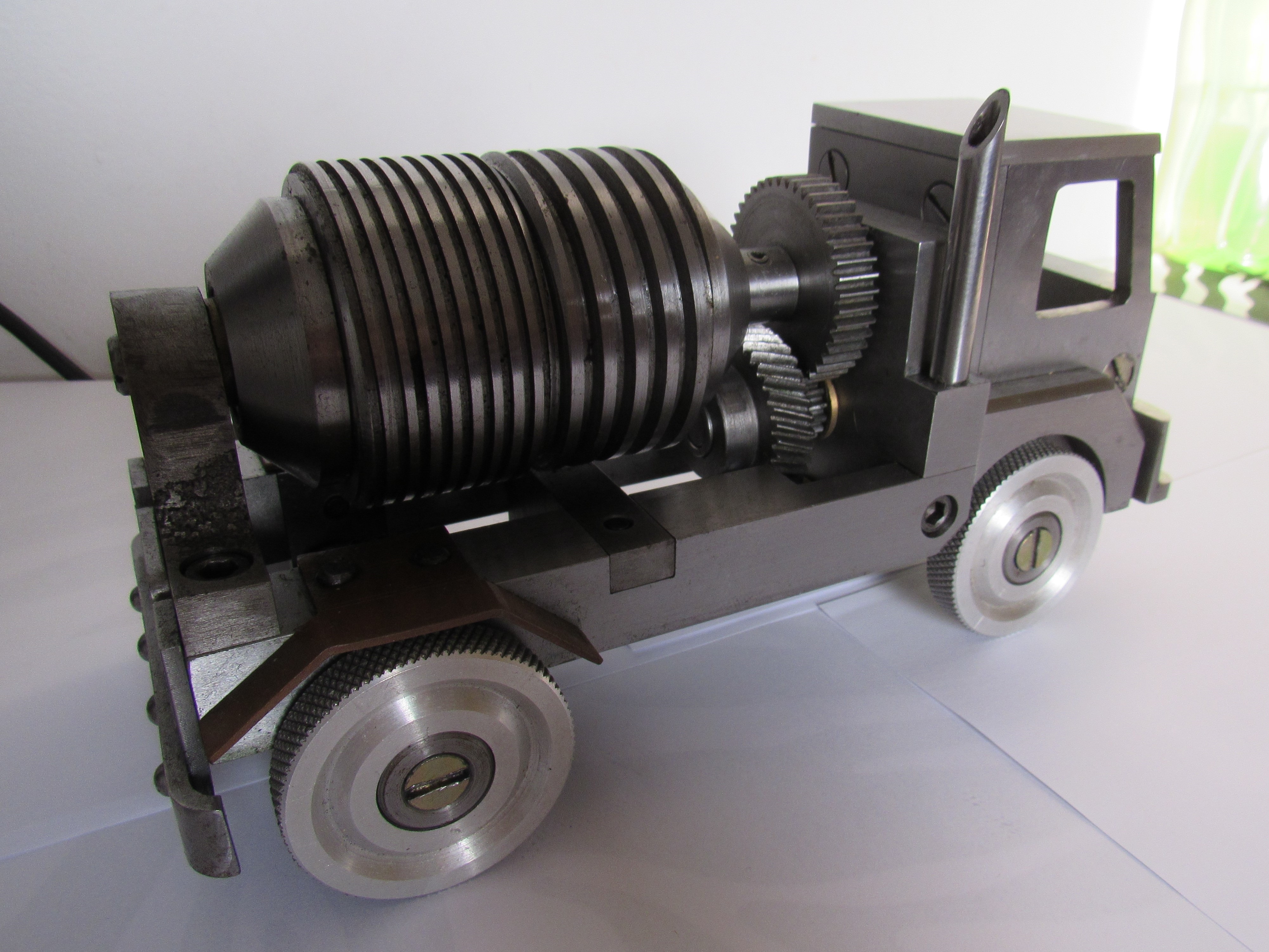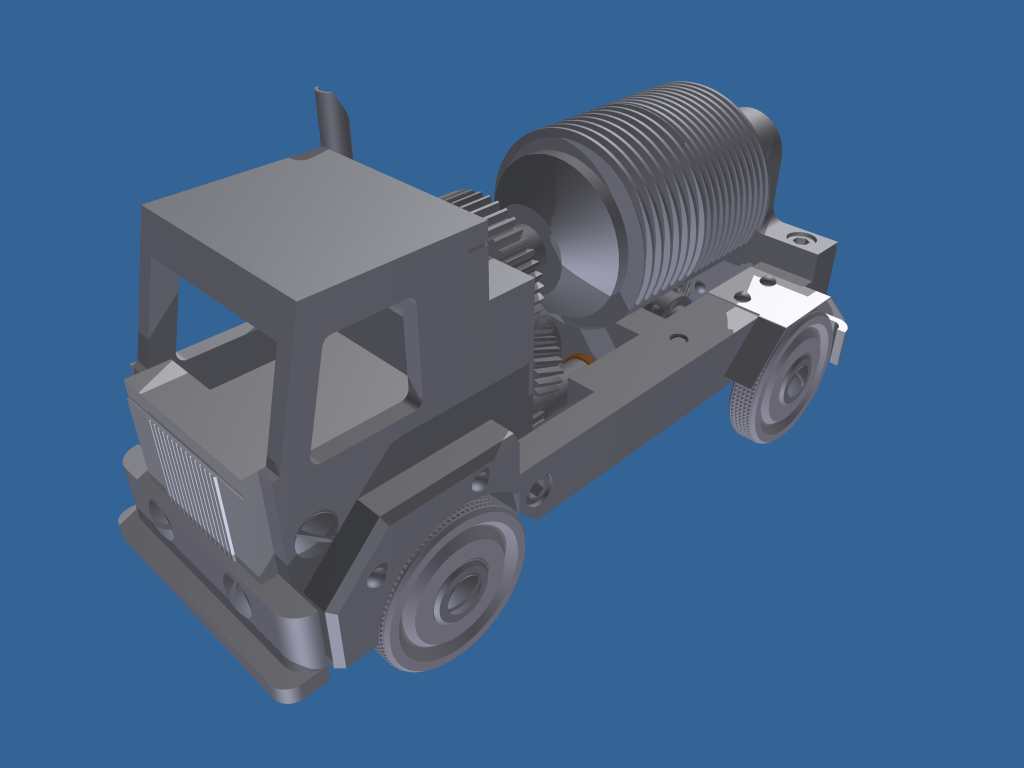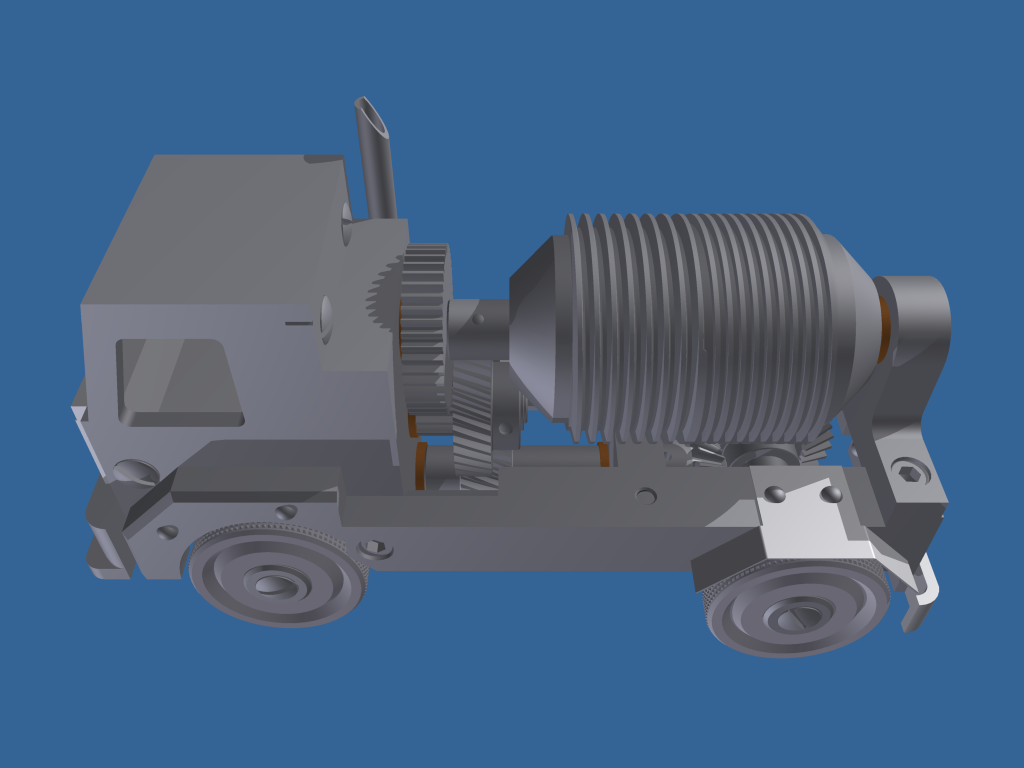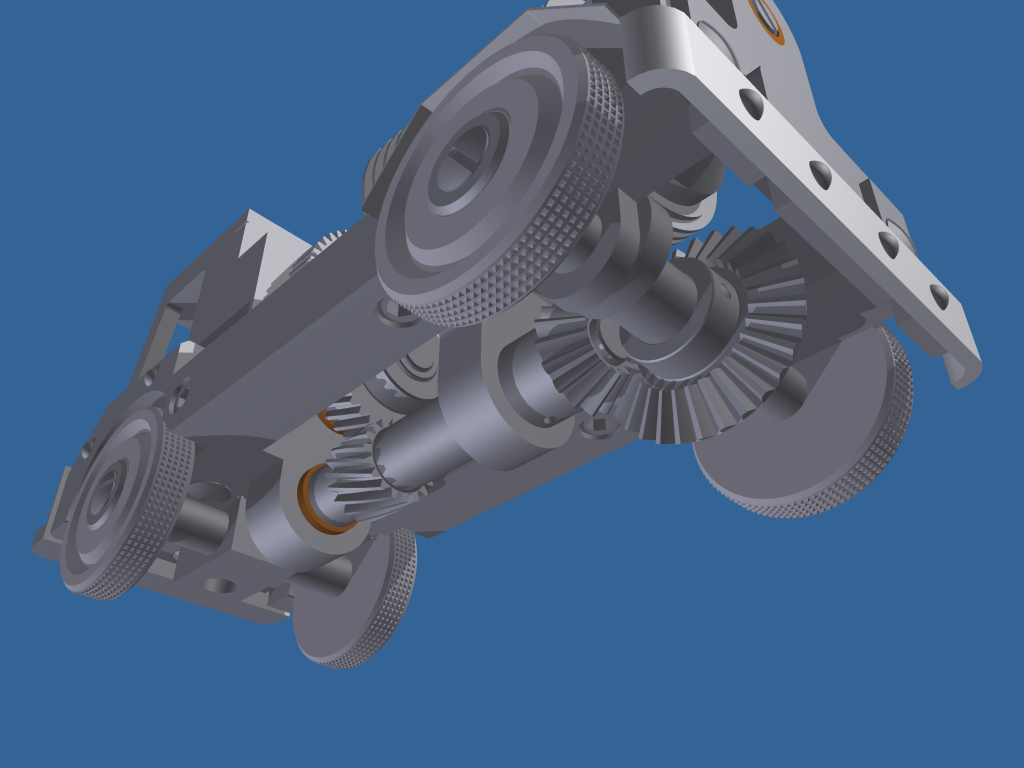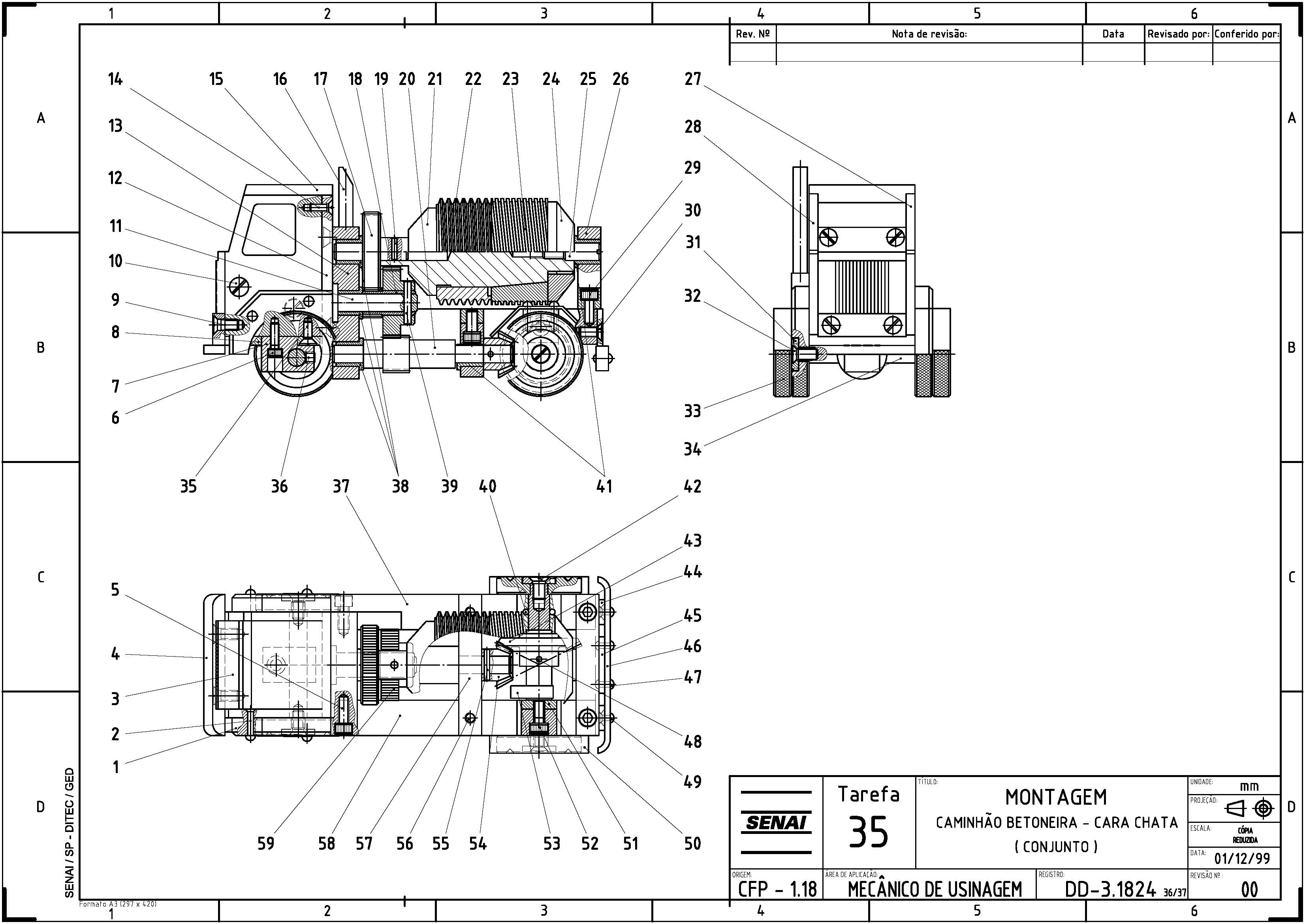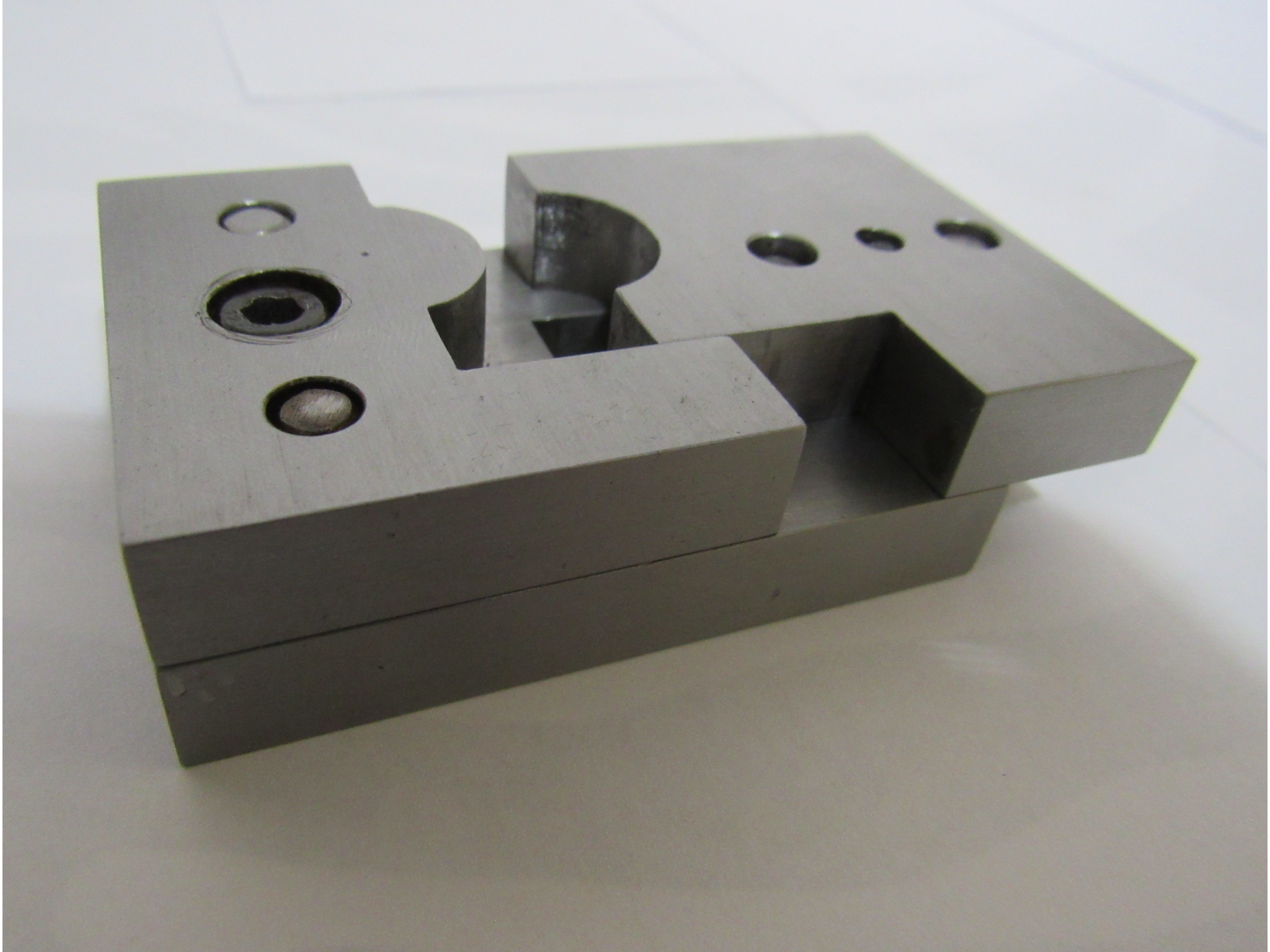 Main project I realized at SENAI
Technical Drawing;
Pneumatic;
Mechanical Workshop;
Mechanical Technology;
Introduction to Computer Numeric Control (CNC);
Hydraulic;
Computer Aided Design;
Basic Electricity;
Applied Sciences;
Applied Mathematics;
During the two years, I used the knowledge I obtained during the course to build a variety of mechanical assembly.

Overview Projects
I am a dedicated students and I always try to do my best in any task I do. A professor liked my skills and asked if I would like to participate a competition called "Olimpiada do Conhecimento" or Olympiad of Knowledge. This is the world's largest professional education. The competitors are students from all technical school in Brazil. In the competition, the students simulate real work challenges with high standards. The competition is divided in different areas, and I participated in the Polymechanics and Automation.

I was responsible for performing manufacture, installation of mechanical assemblies, machining devices, dimensional control, assembly automated components, such as: Programmable Logic Controller (PLC), pneumatic and hydraulic cylinders in accordance with specified standards. I won second place in the state of São Paulo and the project was designed by me.